The Essential Link between
technology and quality care
Canada's medical radiation technologists (MRTs) are highly-educated and caring professionals, high-tech specialists, and essential members of your healthcare team.
In total, there are more than 22,000 MRTs working in medical imaging and radiation therapy across the country. MRTs play a critical role in Canada's healthcare system, delivering more than 30 million medical imaging exams and millions of radiation therapy treatments each year. Indispensable in modern-day healthcare, MRTs can be found in emergency departments, operating rooms, cancer centres, mobile breast screening vans, as well as diagnostic imaging departments and clinics across the country.
Whether you're interested in learning more about our profession, want to know what to expect from a visit to an MRT, or even want to become an MRT yourself, this site will answer your questions.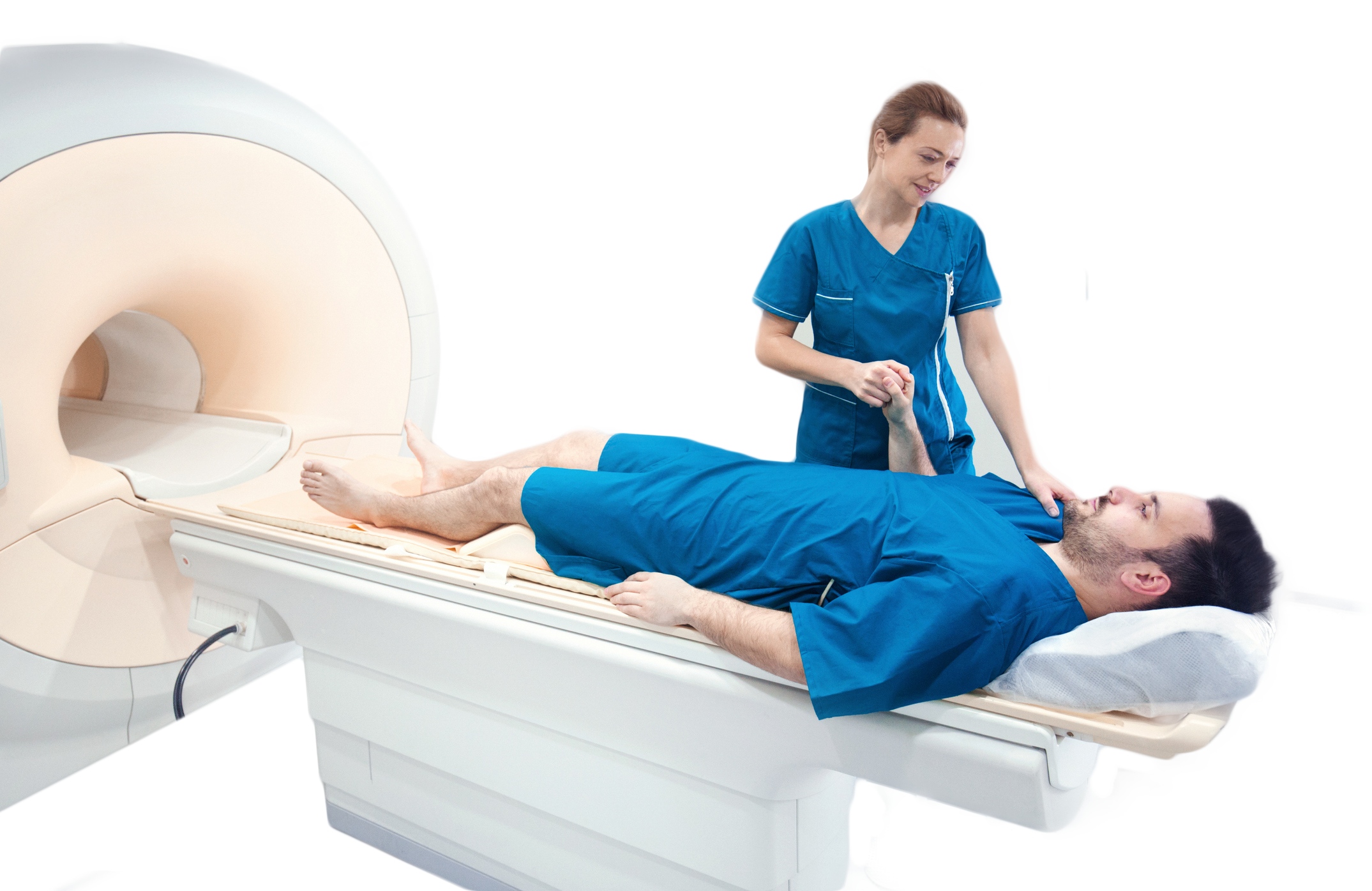 If you have ever had an x-ray, a CT or PET scan, an MRI, a mammogram or radiation therapy, you have been in the care of an MRT.
MRTs are the highly-educated professionals who operate CT and PET scanners, MRIs, X-rays, and other diagnostic imaging technologies, and who also provide lifesaving radiation therapy to patients with cancer. Their front-line work is essential to high-tech diagnoses and treatments, but also to providing opportunities for medical research and innovations in caregiving that improve quality of life. Because MRTs deal with patients on the front lines, they also serve as patient advocates and educators. Some are also healthcare researchers, technical and therapy specialists, and interdisciplinary consultants.
The MRT profession today includes a diverse array of highly-trained professionals representing various technology-related disciplines in the healthcare field. Each area uses different technologies and performs slightly different functions.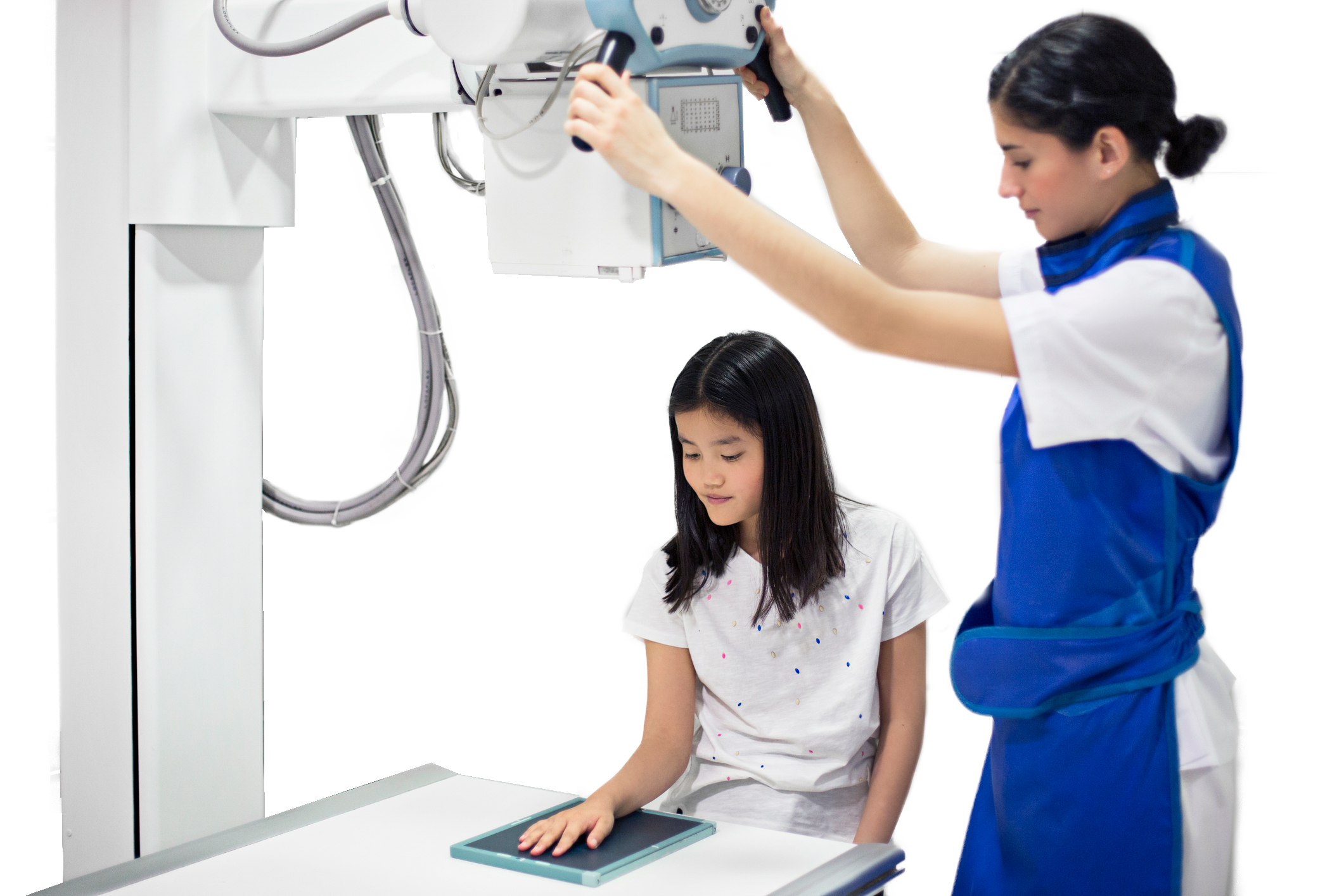 Medical Radiation Technologists
work in four key areas: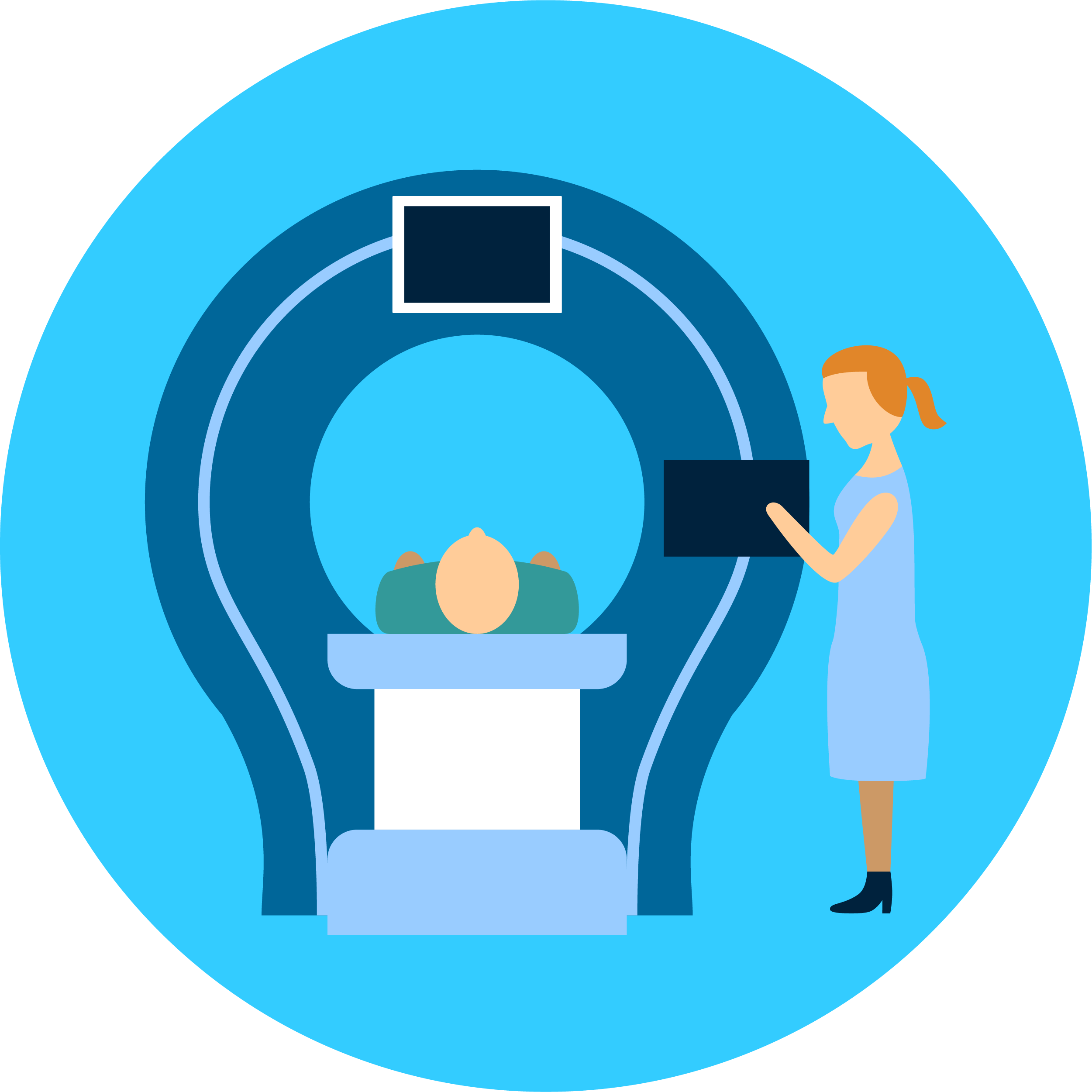 Magnetic Resonance Imaging (MRI)