Medical Radiation Technologists
Practicing Radiologic Technology

or X-ray Technologists, use X-rays in different forms to produce images of the human body. Their expertise in the use of X-ray imaging technologies is vital for providing diagnostic information that helps your physician or care provider know what is going on. They are important to the healthcare system and crucial in providing you compassionate patient care.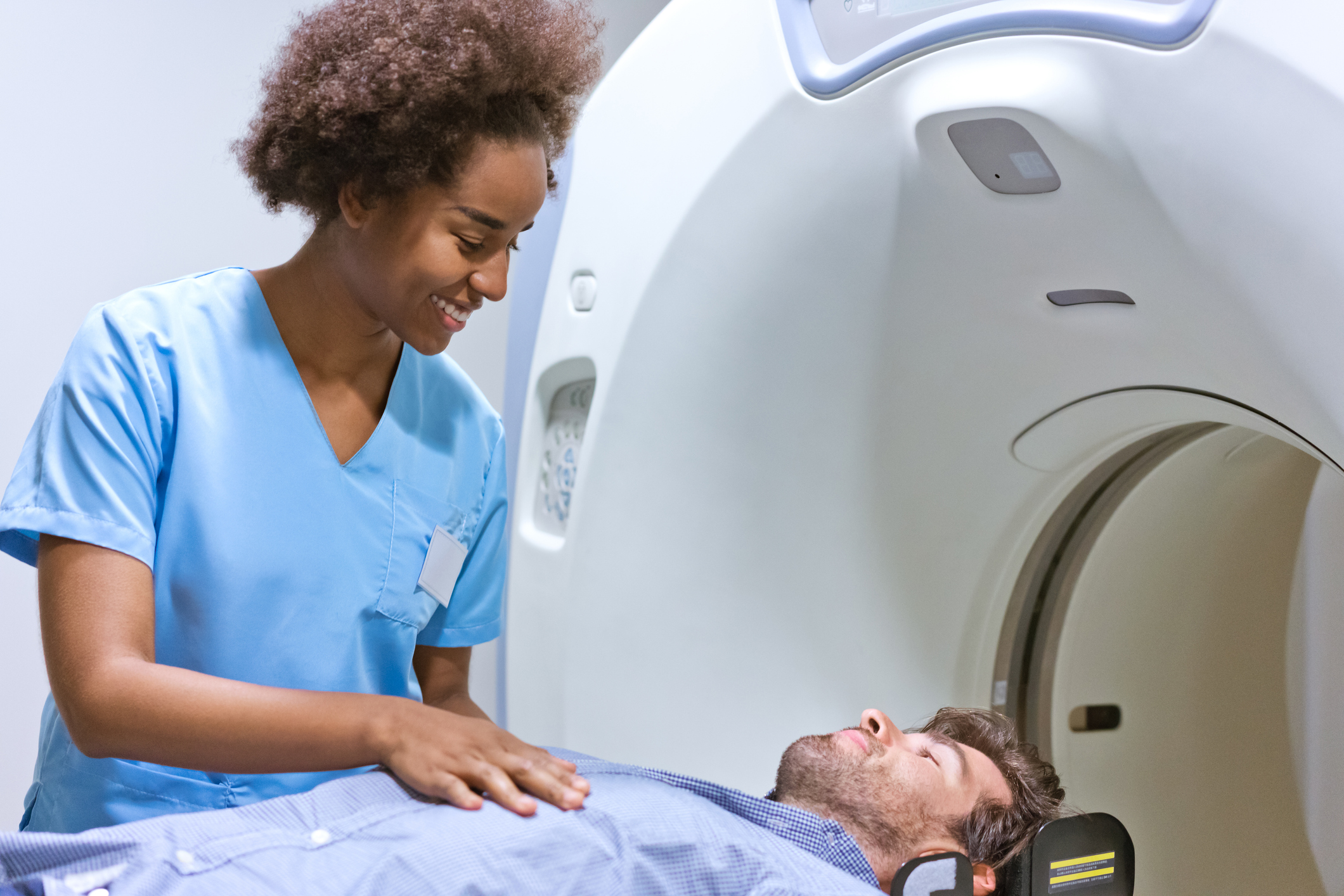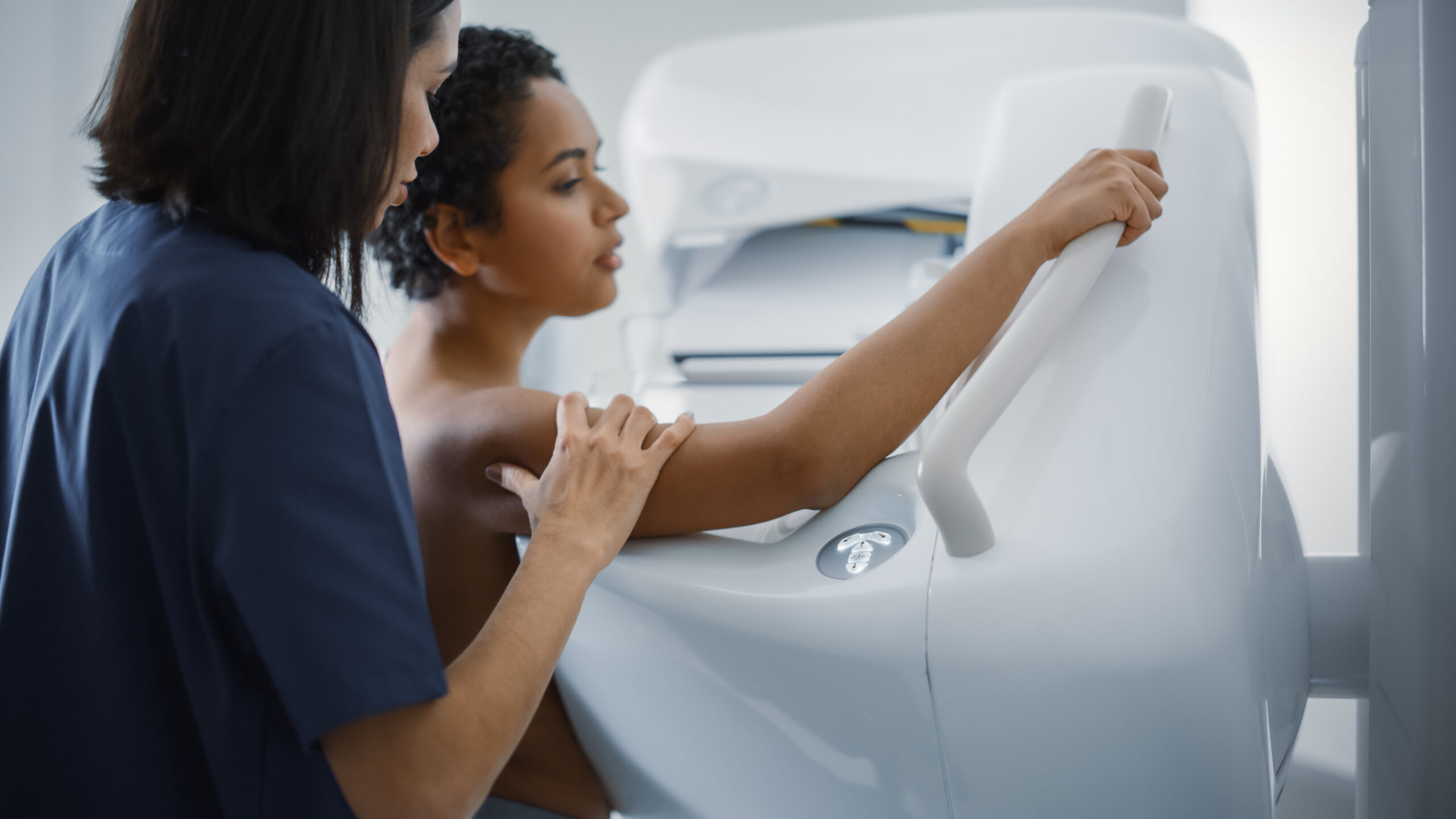 MRTs practicing Radiological Technology have years of education and training required to provide you with quality care. They have extensive knowledge of physics, anatomy, pathology, and radiation safety that they use to get the best possible images. They can also adapt the exam to your needs. Using their specialized understanding of the structures in your body, the MRT will guide your body into the correct position and will create the best images for a diagnosis.
Using technology is not all these MRTs do. They are also responsible for taking care of you and your family when you're receiving Medical Imaging services. They will provide you comfort and emotional support while in their care. They will assess you before, during and after your procedure and will educate you on what is going to happen throughout your exam. They will be your primary point of contact to answer any questions you may have about the test or procedure. They also will ensure that the test is carried out in a way that is safe for you, your family, and staff.
If you have had any of the following exams, an MRT practicing Radiological Technology provided your care:
An X-ray: digital images of the lung, bones, joints, abdomen, and spine to detect fractures or disease
A mammogram: digital images of breast tissue to detect breast cancer in its earliest stages
A CT scan (Computed Tomography): cross sectional x-ray images of the organs, bones and tissues of the body
Fluoroscopy: A real-time x-ray video showing how the systems, like your stomach and bowel, function in the body. This is also used in operating rooms during surgeries.
Interventional Radiology: uses fluoroscopy for procedures like biopsies, or for treating conditions of the blood vessels throughout the heart, brain, and body.
FAQs about 
Radiologic Technology